Software Factory
We offer development, corrective-evolutionary-preventive maintenance, support and testing from our facilities. We have our own idiosyncratic professionals in the different programming languages ​​and applications. We use software development methodologies and quality guidelines to provide the best service, with the greatest support for our clients.
Own Management Model focused on ROI :
Economic Level – Financial
Human Resources Level
Quality and Production Level
Operations Outsourcing :
Our customers leave their IT operations in our hands, as well can & nbsp; Focus on your business priorities.
In this way they get, among others, the following advantages ::
Financial and economic benefits
Operation delegated to specialists
Increase in quality
Standardization of processes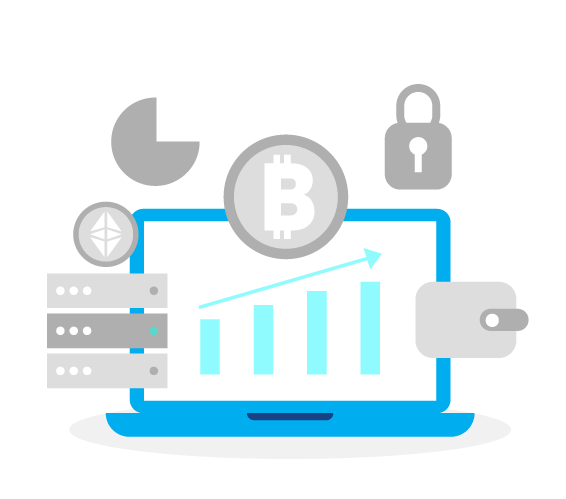 S&M SERVICES
Committed to the objectives of our clients.
SEDES
Bilbao
Madrid
Barcelona
Vitoria
Bogotá
Buenos Aires
Santiago de Chile
Caracas
No Results Found
The page you requested could not be found. Try refining your search, or use the navigation above to locate the post.
HEADQUARTERS
Plaza Sagrado Corazón 5
7ª Planta, Dpto. 3
48011 – Bilbao< Tfno: (+34) 944 050 585 Mail: info@sm-services.es
Legal notice and privacy policy