Because we believe that today's professional needs to be constantly trained, we offer a set of contents developed both for classroom training and through the Internet, or combination of both.
Profiles:
Definition of Objectives.
Definition and Design of the Training Plan
Training impart.
Evaluation of Information Technologies.
Tailor-made training: modular and "ad hoc" training that S & M offers its clients to adapt to the company's training plan and to the specific needs demanded in the training area.
Mentoring: Training consultancy focused on specific high-level services in the critical tasks of implementation of the training received: projects, development, tests, audits, …
Complete Training Outsourcing.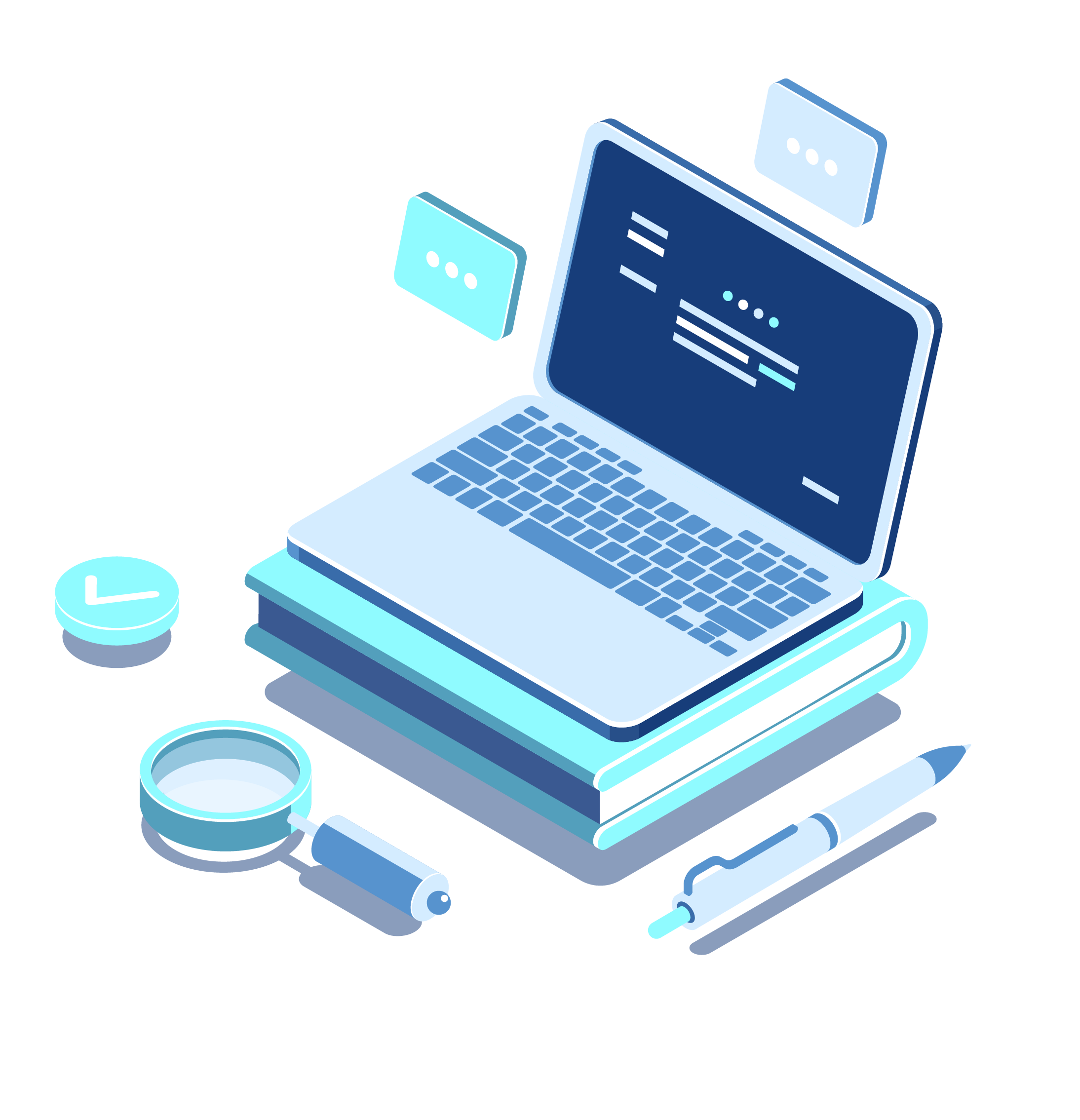 Bilbao
Plaza del Sagrado Corazón de Jesús, 5
7ª  planta – 48011 Bilbao
Tfono: +34 946 526 020
Vitoria-Gasteiz
C/ San Prudencio 6 – 2º
01005 Vitoria-Gasteiz
Madrid
Avenida Galaxia 19 – 1º B
28023 Madrid
Legal notice and privacy policy