SAP
SAP is the world leader in business software and related services, accounting for almost 80% of the large company market based in Walldorf, Germany . SAP is the acronym for "Systems, Applications and Products for Data Processing".
We were born with a great specialization in SAP environment, focused on the utilities sector and thanks to that and after more than 20 years we we have positioned ourselves as a reference in providing resources in this area in which we have more than 230 professionals in projects and more than 3,000 candidates with whom we have collaborated in different processes of all the SAP modules.
We have expert project managers, team leaders, consultants, programmers and we work all over the geography.
SAP profiles we have:
SAP Project Manager
SAP Solutions Architect
SAP Business Consultant
SAP ABAP
SAP HANA
SAP Developer
SAP FI
SAP CO
SAP IM
SAP TR
SAP SD
SAP PDM
SAP MM
SAP SCM
SAP PP
SAP QM
SAP PM
SAP PS
SAP CLM
SAP HCM
SAP HYBRIS
We can help your company to take advantage of SAP S /4HANA so that you are able to take advantage of its full potential and that it reverts to your business.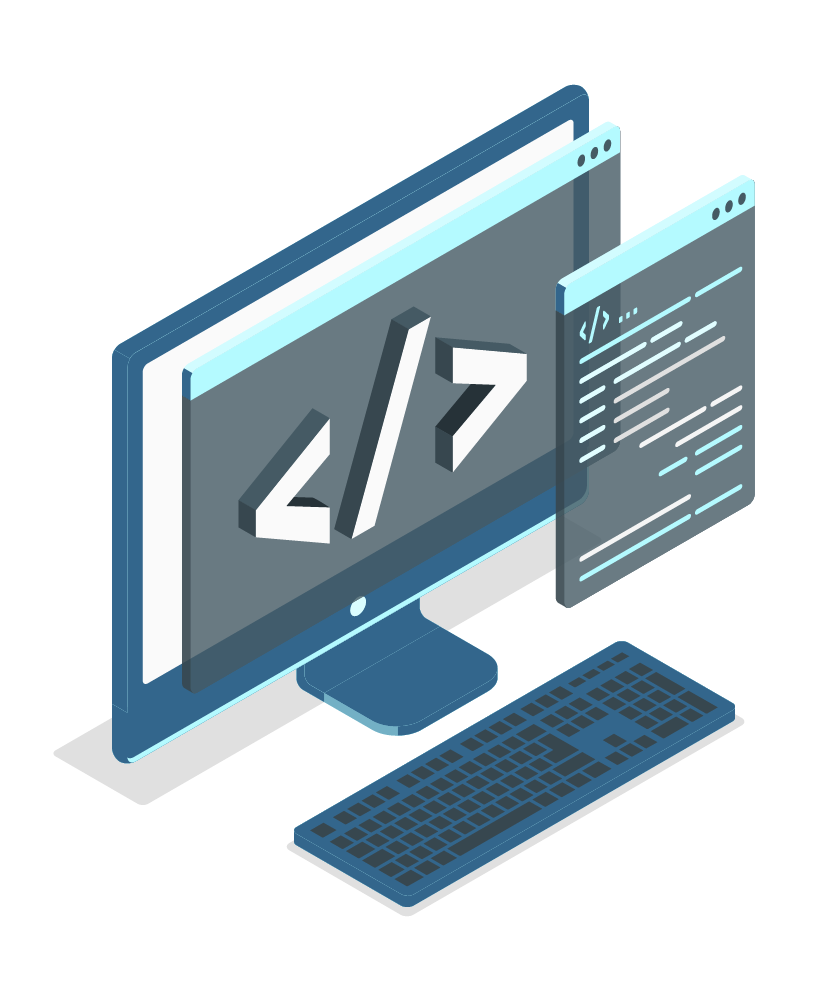 S&M SERVICES
Committed to the objectives of our clients.
SEDES
Bilbao
Madrid
Barcelona
Vitoria
Bogotá
Buenos Aires
Santiago de Chile
Caracas
No Results Found
The page you requested could not be found. Try refining your search, or use the navigation above to locate the post.
HEADQUARTERS
Plaza Sagrado Corazón 5
7ª Planta, Dpto. 3
48011 – Bilbao< Tfno: (+34) 944 050 585 Mail: info@sm-services.es
Legal notice and privacy policy