Technical Support :
We help our clients to solve the specific problems of their IT infrastructure that could happen, according to the different levels of complexity.
Support and Maintenance :
Once the software was in production, we take care of improving performance, correcting errors and adapting to changes.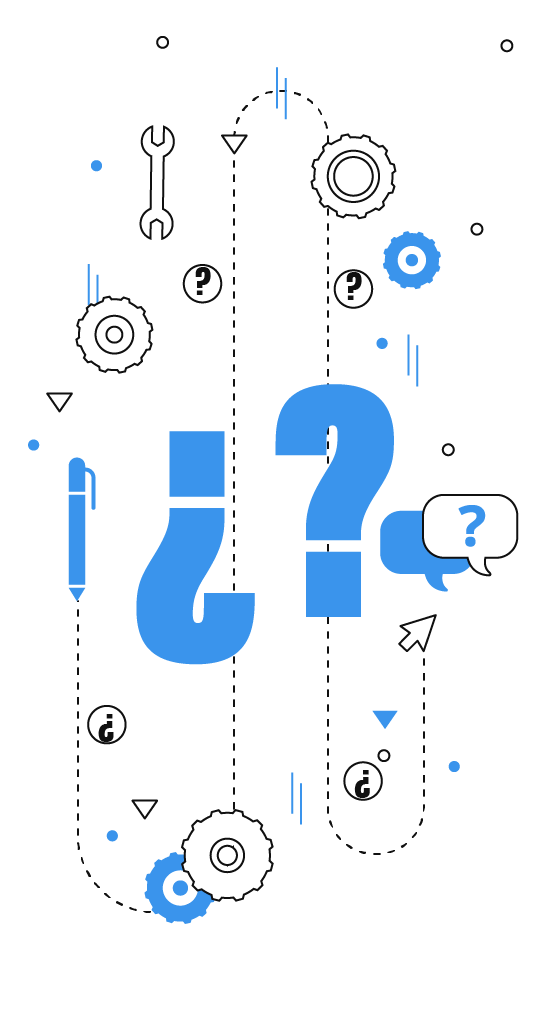 S&M SERVICES
Committed to the objectives of our clients.
SEDES
Bilbao
Madrid
Barcelona
Vitoria
Bogotá
Buenos Aires
Santiago de Chile
Caracas
No Results Found
The page you requested could not be found. Try refining your search, or use the navigation above to locate the post.
HEADQUARTERS
Plaza Sagrado Corazón 5
7ª Planta, Dpto. 3
48011 – Bilbao< Tfno: (+34) 944 050 585 Mail: info@sm-services.es
Legal notice and privacy policy