Methodologies Complete Cycle Software ::
Analysis
Design
Development
Implementation
Integration (EAI)
Tests
Maintenance
Exploitation
Support
Implementation projects
Because the costs, time and resources are critical factors of a project, implementing with our work team will allow it. reduce the risk of estimation errors. We rely heavily on the training and experience of our resources to help them fulfill their plans. Our work methodology supports our daily work.
Time & Materials Projects
Advisable for when it is not possible to predict the total hours required due to the nature of the project (requirements and variable duration).
Turnkey Projects
We work with the needs of our clients in the definition of scopes, characteristics and times of the work plan to achieve the desired objective. S & M develops projects in order to ensure that the business's critical applications meet the levels of accepted services and avoid the monetary losses derived from unplanned applications, servers.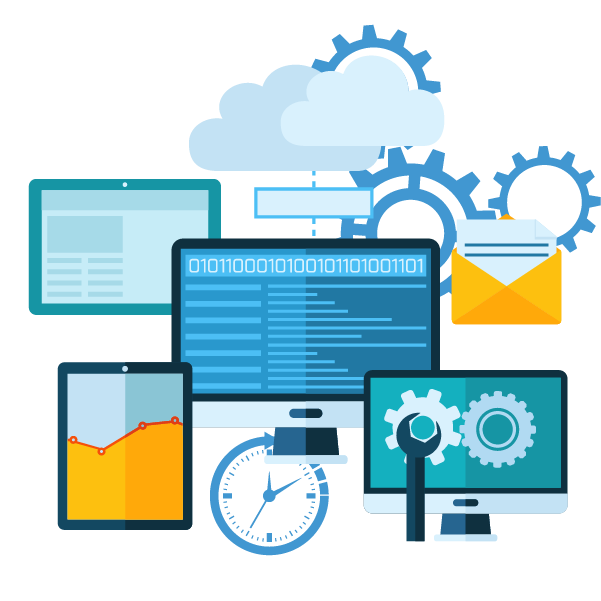 Bilbao
Plaza del Sagrado Corazón de Jesús, 5
7ª  planta – 48011 Bilbao
Tfono: +34 946 526 020
Vitoria-Gasteiz
C/ San Prudencio 6 – 2º
01005 Vitoria-Gasteiz
Madrid
Avenida Galaxia 19 – 1º B
28023 Madrid
Legal notice and privacy policy